EMAIL US:

AAArepairservice@gmail.com
Experienced Appliance Repair Technicians That You Can Trust.
All American Appliance specializes in repairing appliances from today's leading manufacturers. We are a factory authorized service provider for Dacor, Viking, Broan, Best, Blomberg, La Cornue, Thor, Brown, Lynx, and FiveStar.
All American Appliance Inc.
All American Appliance Repair has been providing quality appliance repair since 2010. Our factory trained technicians are always prepared with an extensive inventory of parts for every house call. We strive to complete repairs within one single visit, saving our customers time and money.
WE SERVICE ALL OF THE FOLLOWING BRANDS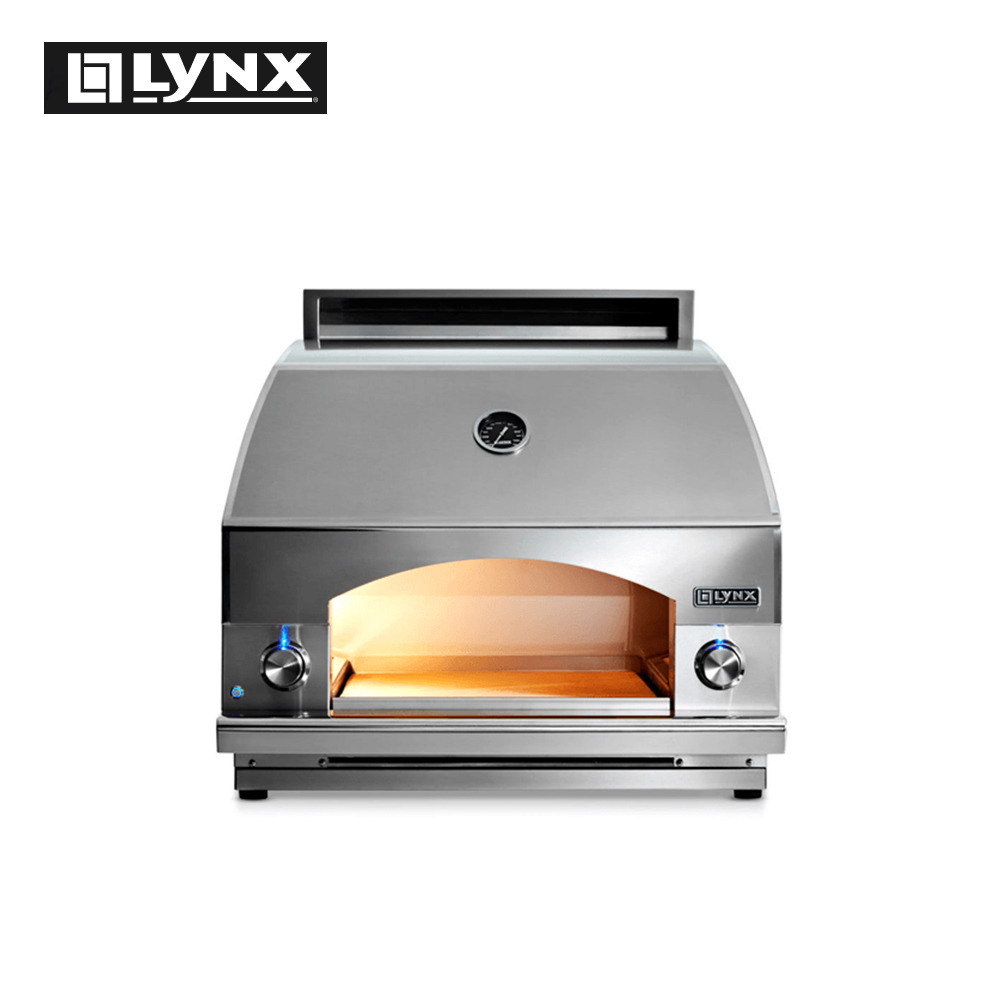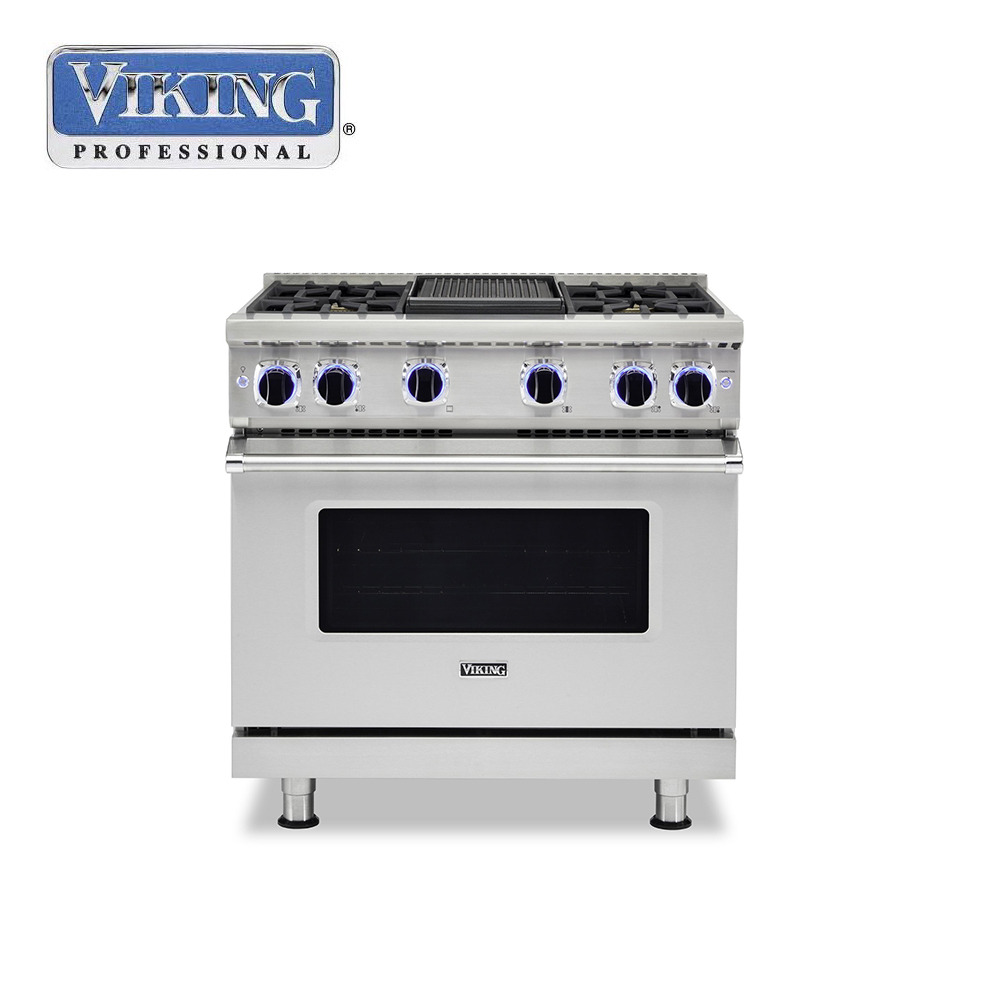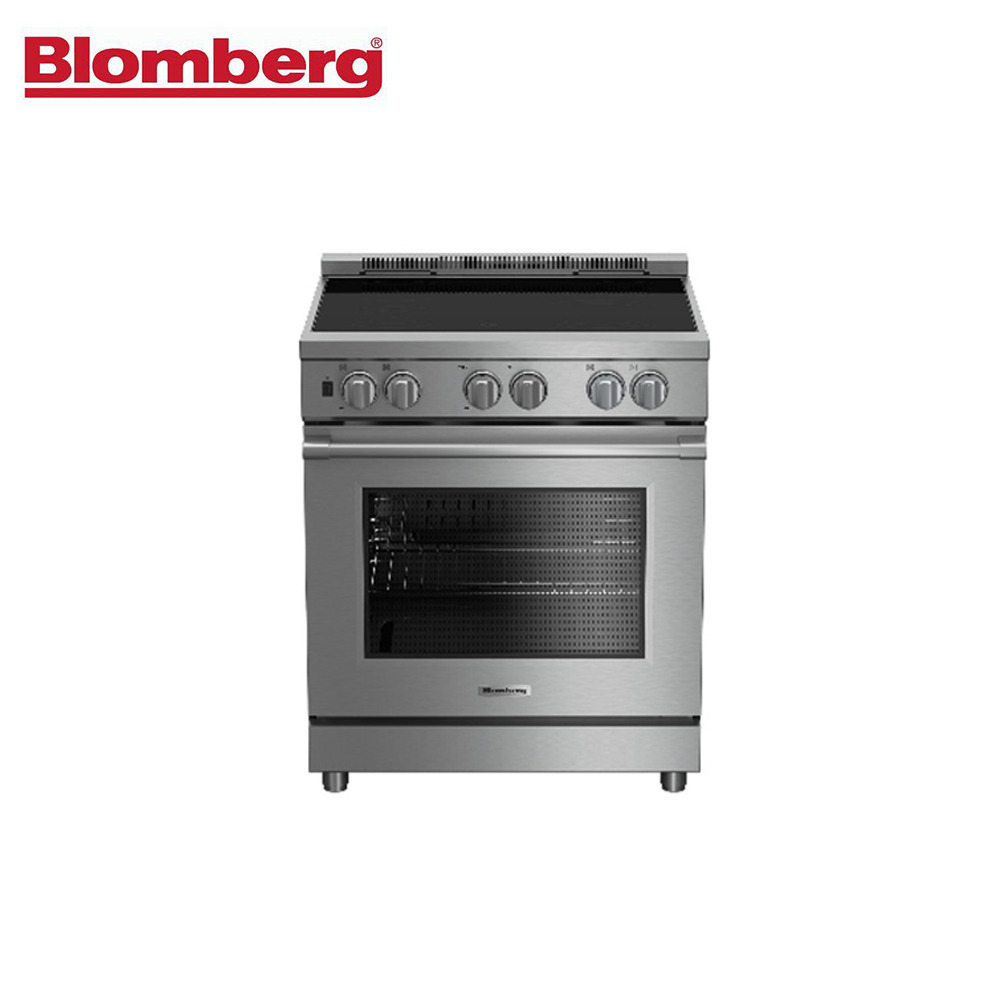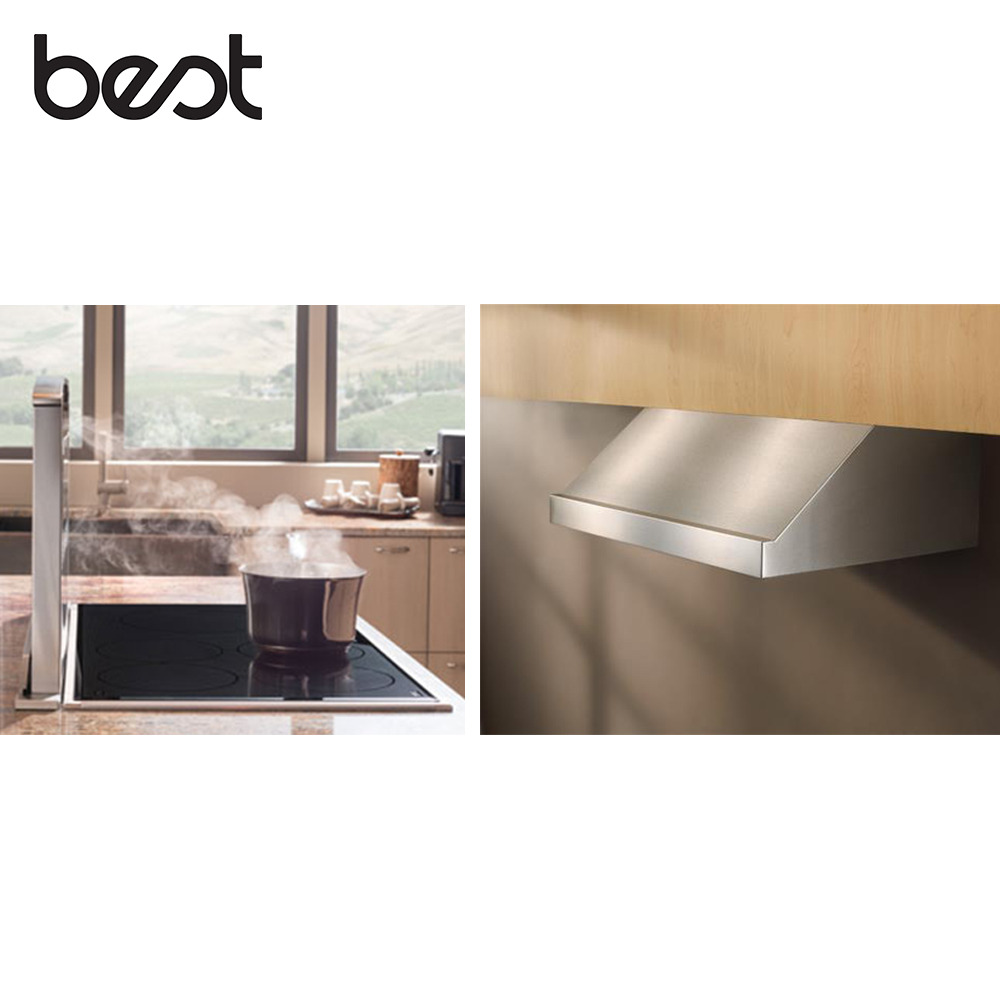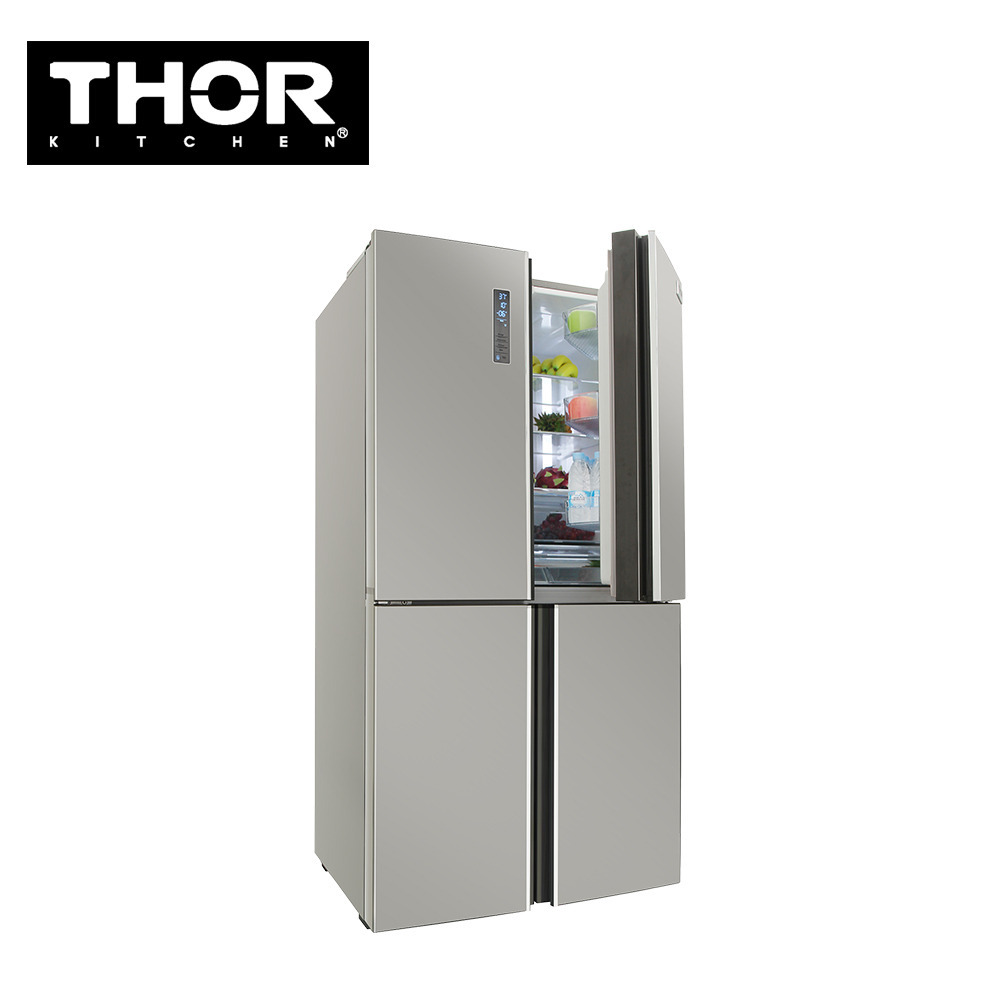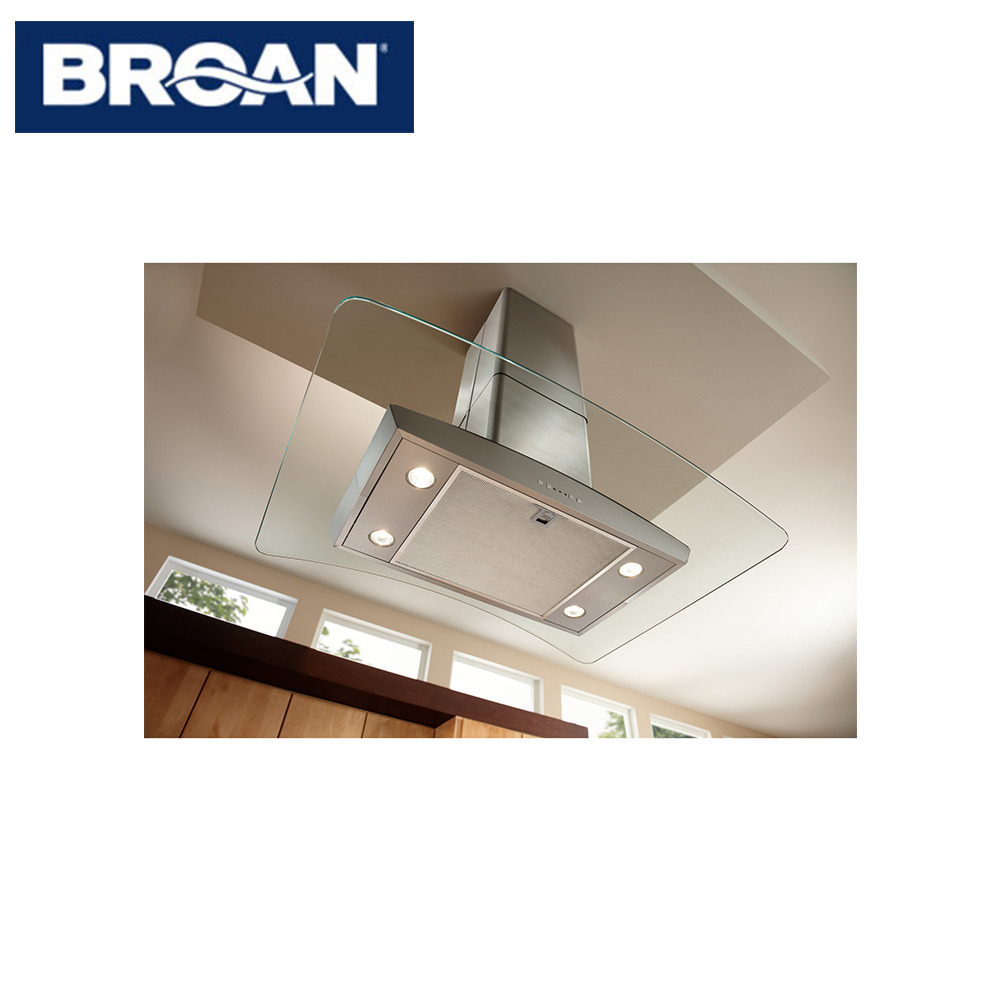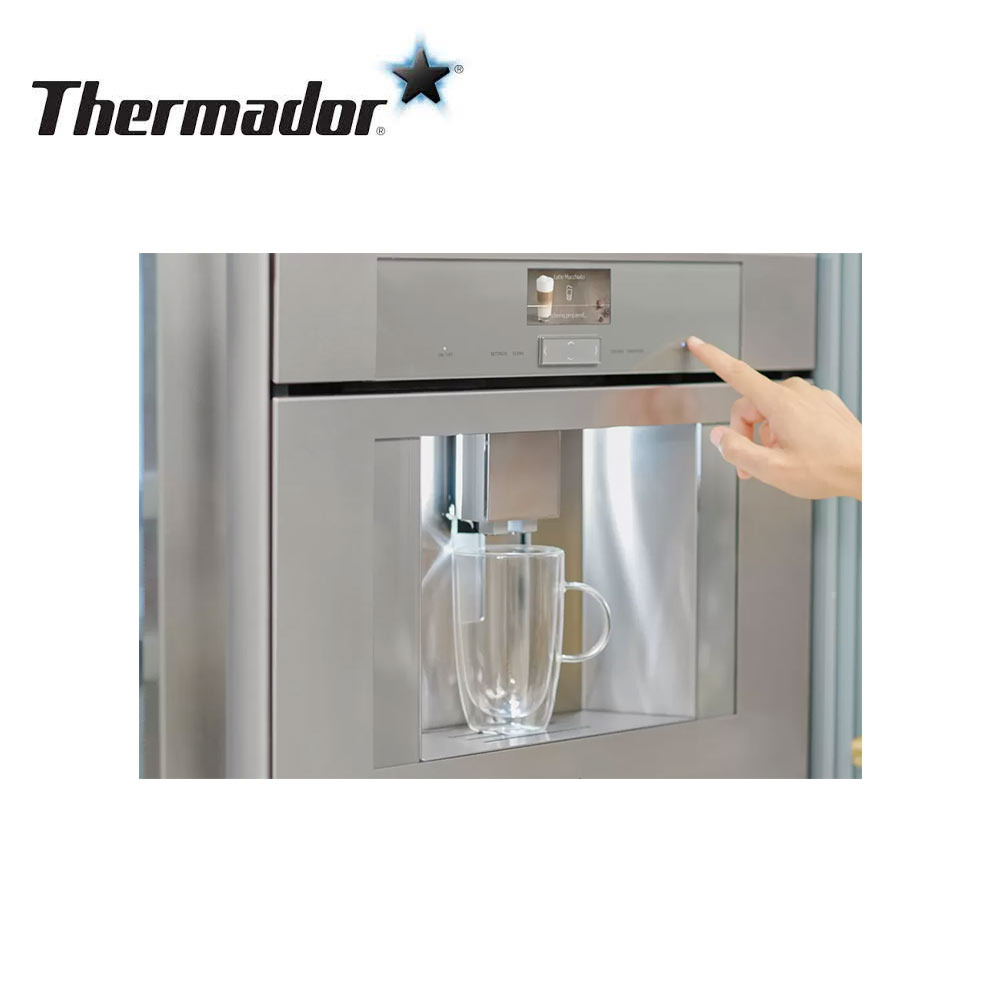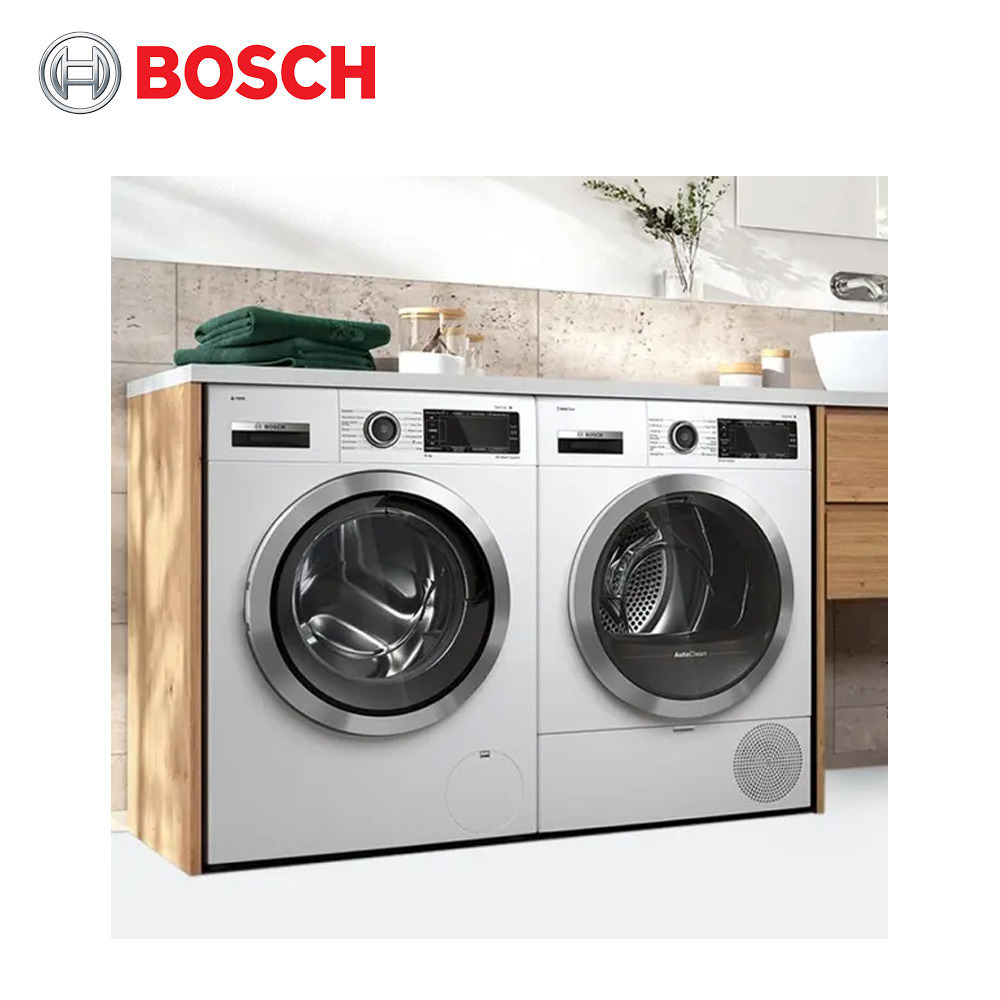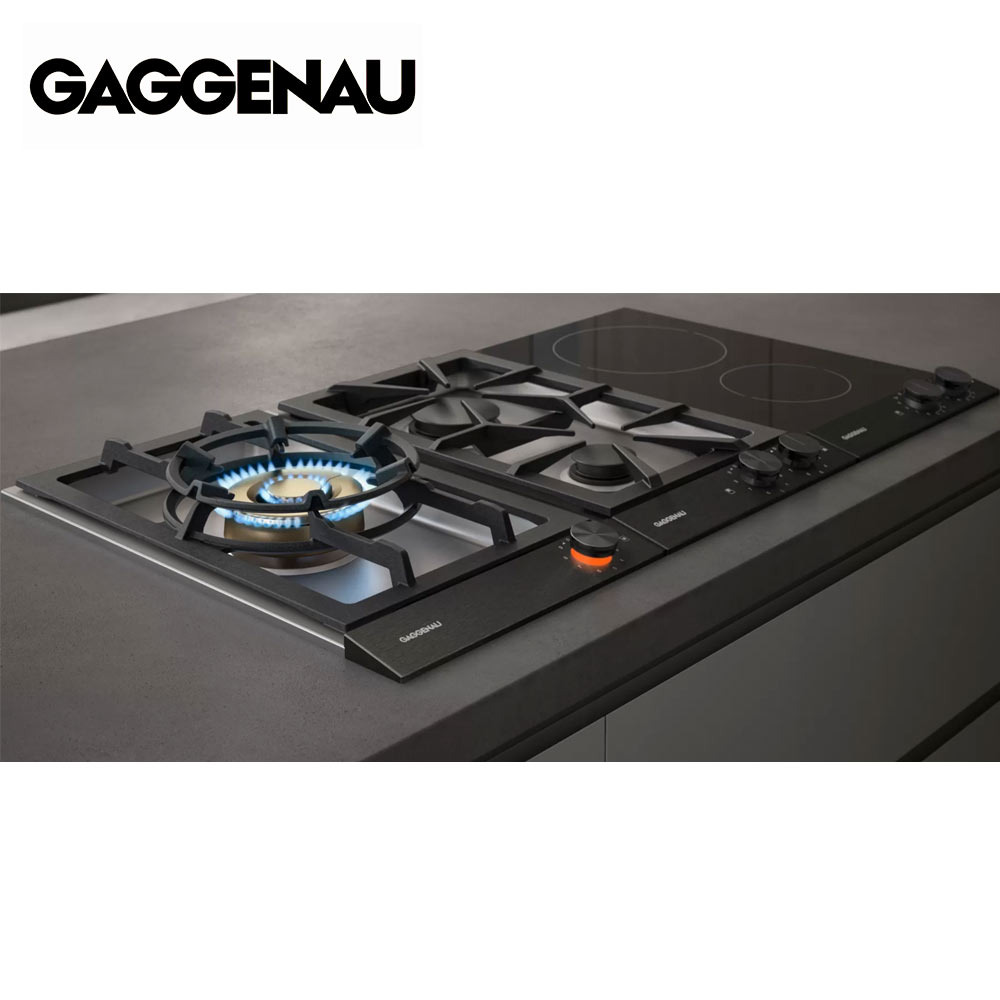 We'd like to tell you why
All American Applance
​​​​​​​should be your first call, but we think it's much better if you hear it from our customers.
Need a quote for service or repair? Please fill out the form below
​​​​​​​and we'll get back to you promptly.
What It Means To Be Factory Authorized
SERVICE
Our training helps to keep service time to a minimum and we keep the disruption of your home, office or business to a minimum as well
REPAIR
We've performed hundreds of repairs all over the SF Bay Area. We are the trusted name for needed factory warranty work.
TRAINING
Being fully trained and factory certified ensures that we get the job done the right way, the first time.
TECH SUPPORT
Our unique relationship with the manufacturers, creates an environment where we can always get further support if it's ever needed
AUTHORIZED WARRANTY WORK
We are fully authorized to perform and all warranty work that you might need on the products we support.
BACKED BY MANUFACTURES
We have the full confidence of the manufactures at our back. We are their go to company for factory warranty work.
Contact Us Today to schedule repair work
Check Out Our

Customers Reviews
See why others love our 5-star service!
CINDY T.
During my shelter in place, one of my burners went out.. a service call was scheduled for the very next day and I was informed of the technician's name and that he would call before arriving. He was able to fix the burner, test all the other burners and taught us how to take care of our Viking stove. John is professional, friendly, knowledgeable and I was very impressed with his service!

MARISA ALMA M.


If I could give a 10 star review I would. Freddy Flore, their excellent repair technician, did a fabulous job repairing and upgrading my Viking Stove. He was able to find an impossible rear vent that wasn't listed on any of their supplier's website. Freddy called all their suppliers and I'm sure he found last new one available.





Same Day
​Repair Services
(in most cases)
We keep a good inventory of parts on hand and have the experience to quickly diagnose most any problem. This means that often times we can complete a job the same day it comes in to us. If we're not able to get to you on the same day, we'll schedule a time that will work for you and help reduce your stress.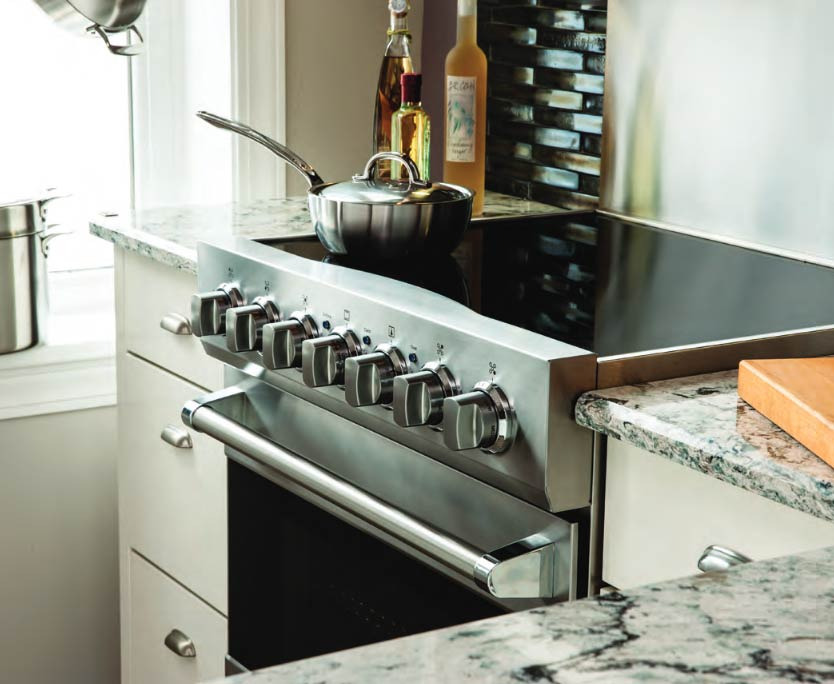 Preventative Maintenance
Operating your oven could be costing you a lot more money that you think. An inefficient or poor running oven has to work harder to come up to temperature and to maintain temperature. This hard work requires more than normal energy to meet your cooking demands. This extra energy is money out of your pocket.
To ensure you're getting the most out of your cooking system and to help keep your energy bills to a minimum, give us a call today.
APPLIANCE RESTORATION
We use only the top quality industry standard products to bring that sheen back to your old and worn appliances.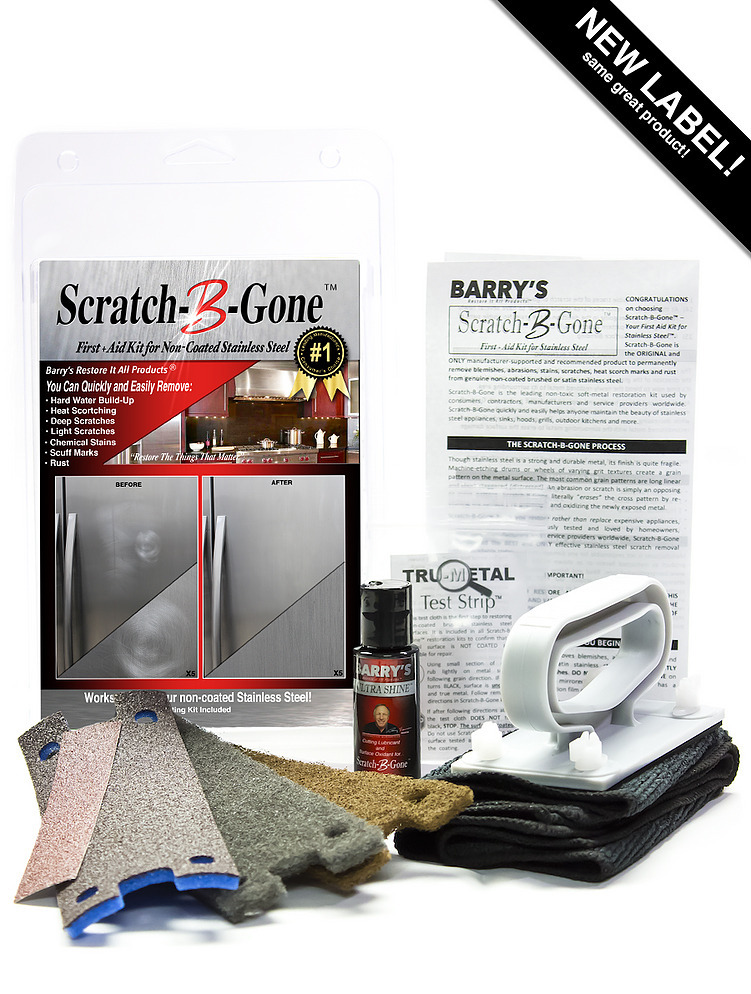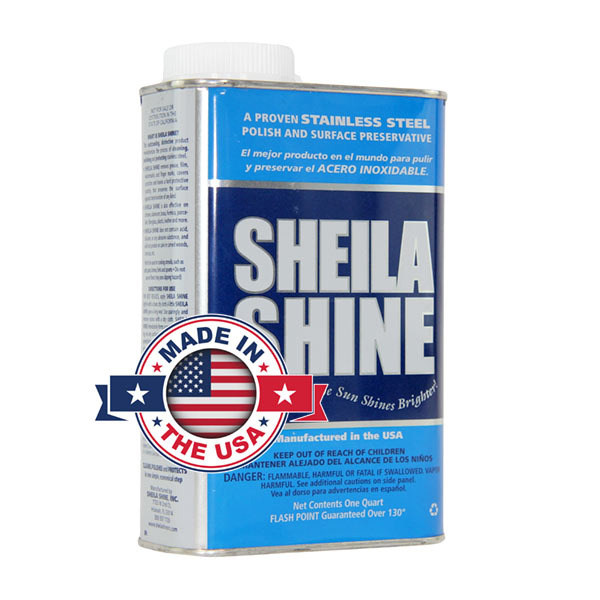 We use only top quality professional restoration products such as Shelia Shine and Scratch-B-Gone to bring back that old luster and sheen once again to old and worn appliances.
​​​​​​​Use our years of honing our craft to your advantage and give us a call today.

Don't let the usage of the past leave your home appliances
with badly painted scratches or blemished surface areas.

Call All American Appliance tody to get them looking like new again, you'll be gad you did.
Scratch B - Gone
Want to keep your appliances looking like new?

We are an authorized dealer for Scratch-B-Gone

Easily Maintain & Restore the beauty of your stainless steel appliances

Restore and clean your stainless steel refrigerator, sink, cooktop, microwave, BBQ and more!

Not sure you want to do the job yourself?
Call us about our affordable appliance restoration packages.
Shelia Shine
​​​​​​​
Sheila Shine had gained national recognition as a leading product in the metal polishing and cleaning arena and was invited to join the International Sanitary Supply Association (ISSA).

It remains, to this day, one of the oldest and most respected products within the ISSA trade association.

Throughout the years, many products have been introduced to clean and polish stainless steel, but Sheila Shine remains the most effective product available and asked for by cleaning professionals to restore surfaces to their original look and feel while protecting it from the elements.
Don't Let

Non-Working Appliances

Ruin Your Day
All American Appliance has skilled technicians on call that can solve all your appliance problems right away!
Who We Are
Our product knowledge includes over 20 years of combined working experience. Over the years, All American Appliance has earned a reputation for honesty, reliability, and professionalism. Our technicians service tenants, landlords, and management companies within the San Francisco bay area.
Contact Us Today For

A FREE

QUOTE 650-741-6356
Frequently Asked Questions
Do you sell new appliances?
We don't sell new appliances, our focus is on keeping your current appliance working longer and saving you money in the process.
What is Energy Star?
ENERGY STAR® is the government-backed symbol for energy efficiency, providing simple, credible, and unbiased information that consumers and businesses rely on to make well-informed decisions.
Can you tell me how to fix my dryer, refrigerator, stove, etc. over the phone?
Unfortunately due to liability issues, we can't tell you how to fix your appliance yourself. But we can give your appliance a thorough in-home inspection and give you a written quote before any work is performed so you can decide for yourself which direction you'd like to go.
Address




1010 N Idaho St, San Mateo, CA 94402, USA
Email
AAArepairservice@gmail.com
Hours
Monday 8:00AM-5PM
Tuesday 8:00AM-5PM
Wednesday 8:00AM-5PM
Thursday 8:00AM-5PM
Friday 8:00AM-5PM
Saturday Closed
Sunday Closed