EMAIL US:

AAArepairservice@gmail.com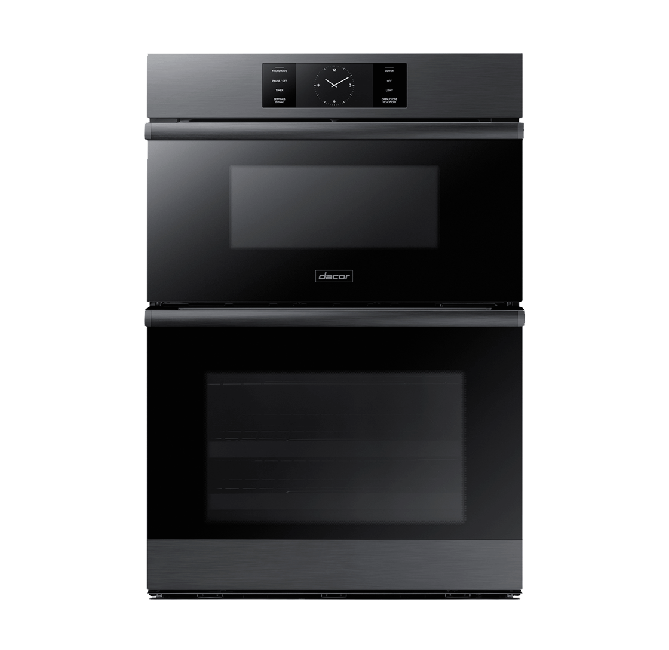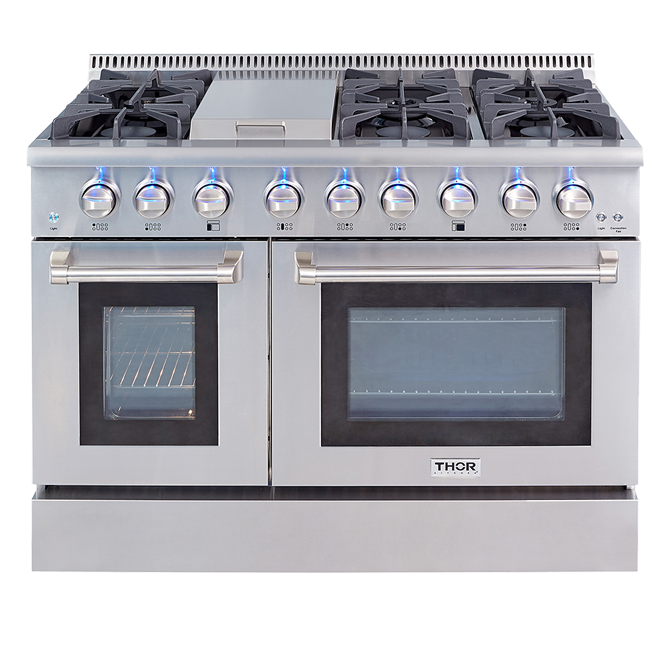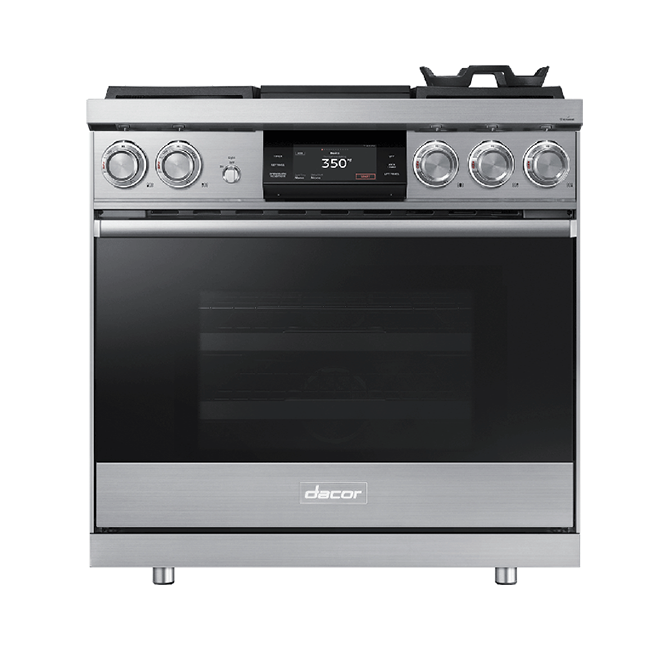 Over time, life takes it's tool on appliances, often leaving them scratched and scarred. But there is hope. We restore and refinish devices that have surface area damage. Whether it's a dented stainless-steel fridge or scratched glass cooktop, our expert team of professionals will help to make your damaged devices appear like new once again.
We use only top quality professional restoration products such as Shelia Shine and Scratch-B-Gone to bring back that old luster and sheen once again to old and worn appliances. Put our years of honing our craft to your advantage and give us a call today.

Don't let the usage of the past leave your home appliances with badly painted scratches or blemished surface areas.


Call All American Appliance tody to get them looking like new again, you'll be gad you did.
WE USE THE FOLLOWING HIGH-QUALITY PRODUCTS
SHEILA SHINE
Only the Sun Shines Brighter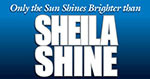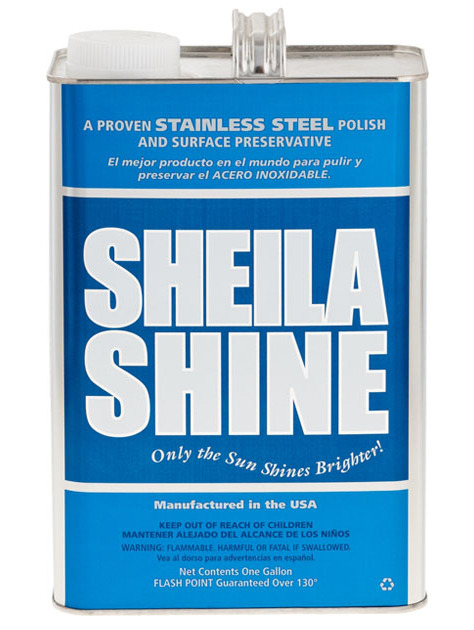 In June of 1961 William "Big Bill" Wallach, a successful Miami businessman and a World War II vet, launched a unique product specially designed for use on stainless steel called Sheila Shine. His new product was developed by a world-renowned chemist and was the first product commercially available to clean, polish and protect stainless steel. As luck would have it, the use of stainless steel in industrial, food service and health care were on the rise. There was no other cleaner specifically marketed for that application.
By 1965 Sheila Shine had gained national recognition as a leading product in the metal polishing and cleaning arena and was invited to join the International Sanitary Supply Association (ISSA). We remain, to this day, one of the oldest and most respected products within the ISSA trade association. Throughout the years, many products have been introduced to clean and polish stainless steel, but Sheila Shine remains the most effective product available and asked for by cleaning professionals to restore surfaces to their original look and feel while protecting it from the elements.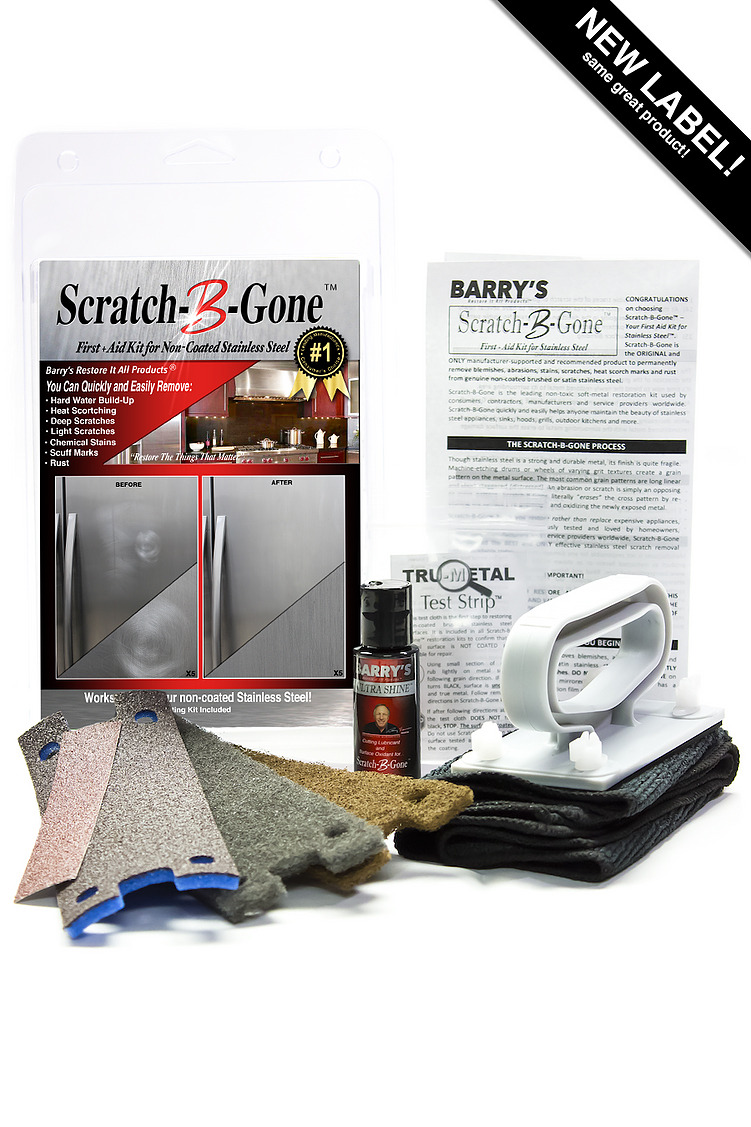 Remove scuffs, fine scratches, light scratches and deep scratches
Remove chemical discoloration caused by cleaning products, bleach and acids on your appliances
Remove rust and heat scorching (black, blue, gold color) from your barbecue hood and accessories
Maintain the appearance of your stainless steel sink, appliance or grill and keep it looking new
Scratch-B-Gone Homeowners Kits are good for multiple repairs
Stainless steel barbecues and accessories
Stainless steel kitchen appliances, refrigerators, microwaves, dishwashers, grills, stoves, stainless steel sink"
Address




1010 N Idaho St, San Mateo, CA 94402, USA
Email
AAArepairservice@gmail.com
Hours
Monday 8:00AM-5PM
Tuesday 8:00AM-5PM
Wednesday 8:00AM-5PM
Thursday 8:00AM-5PM
Friday 8:00AM-5PM
Saturday Closed
Sunday Closed